---
We Won Travel Republic Award 2018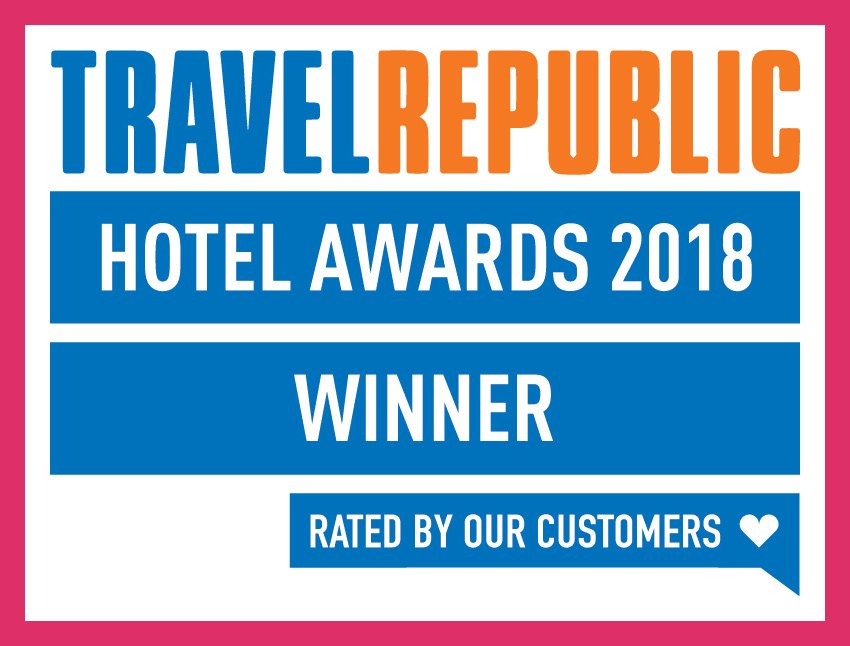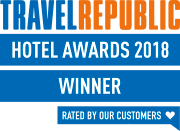 Shining a spotlight on some of the best hotels in the world, we are excited to reveal the Travel Republic Hotel Awards 2018 winners, as reviewed by you!
The awards celebrate excellence across our collection of over 300,000 hotels. Over 1,000 hotels have received the winning accolade, after achieving a minimum customer score from a minimum number of genuine customer reviews posted in 2017.
Hotels with the highest customer review score in their region, were crowned best of the best. This collection of 34 remarkable hotels excelled amongst the competitors to receive the most positive reviews from Travel Republic customers.
To find out more about these "Best in" hotels visit Travel Republic Hotel Awards.
Take a look at this year's award winning hotels for your next holiday!
also visit yacht holiday
Recommended Posts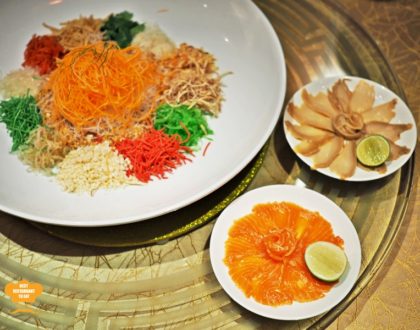 June 14, 2018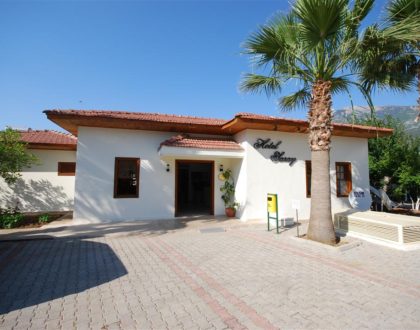 June 14, 2018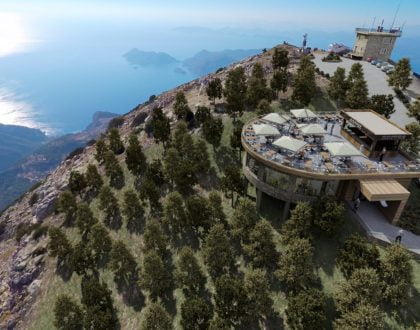 June 14, 2018